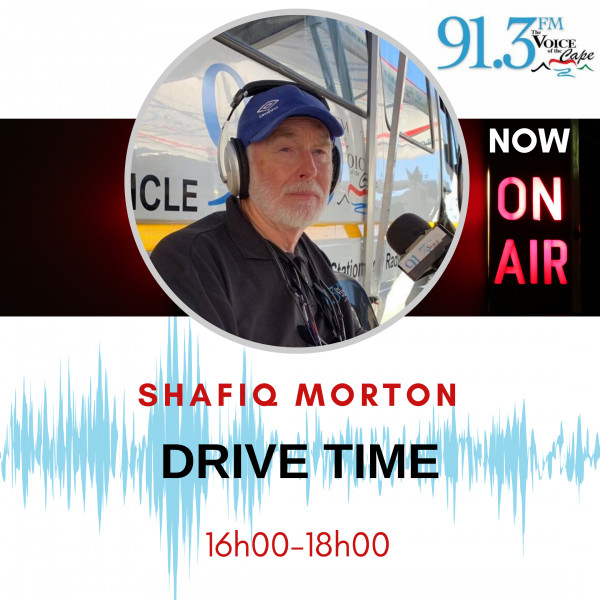 Weekly Economic report
In this week's economic report, we look at the following:
Public Sector Wage Bill negotiations reach deadlock
-Government interdicted from paying out any businesses from TEF fund
-Oil prices have fallen more than 1 percent as covid-19 surge in India dents world demand. On line for comment is political science lecturer at the University of Pretoria, Dr Jason Musyoka. Twitter@jasonmusyoka.