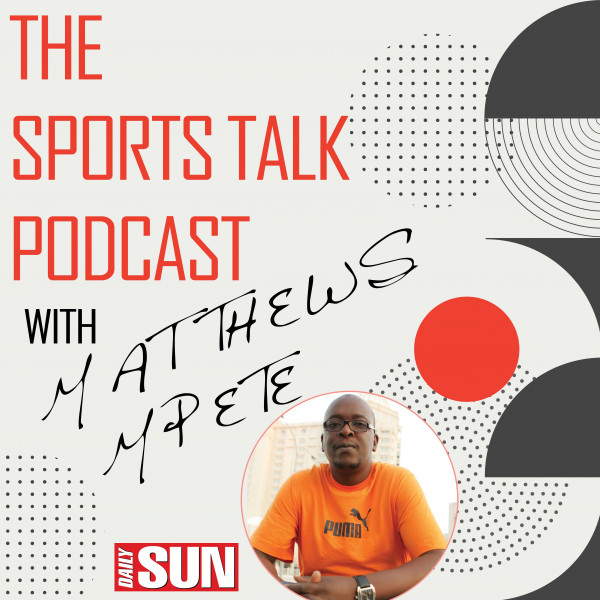 LISTEN: HERE'S A 'MASTERPLAN' TO HELP SAFA ON BAFANA!
Desperate times call for desperate times, somewhat, other plans will be stupid.
In this case, it'll be vital that Safa finds a coach soon or else South Africans will take ownership of Bafana Bafana as coaches, why not?
This is your national team and you ca decide what must happen to the national side.