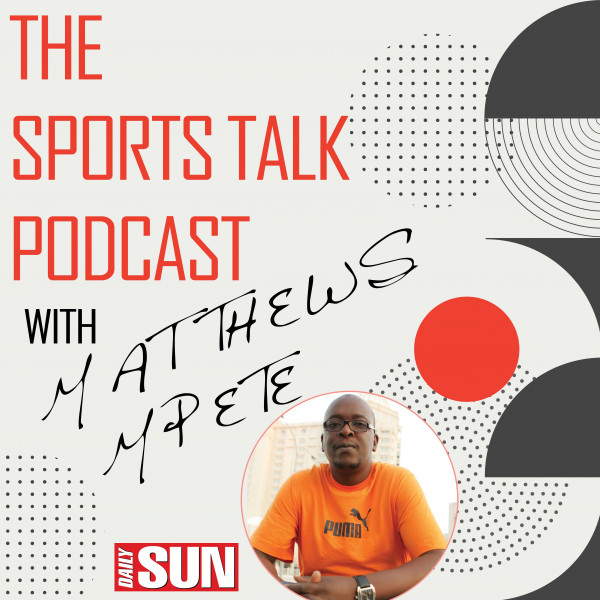 PODCAST: BUSINESSMEN VOW TO BRING CELTIC BACK
THERE'S 100% chances that Bloemfontein Celtic will not be lost to the people of Free State.
A lot of meetings are taking place behind closed doors mapping the way forward in their quest to hold on to the historic brand.
Here's my interview with the businessman.