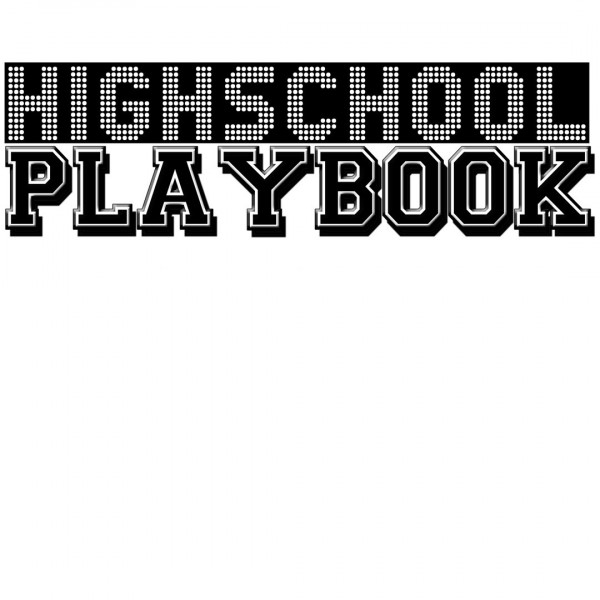 Cookeville Splits Games With White Co, DeKalb Co
Every week on The High School Playbook, we break down high school games from around the Upper Cumberland. Clay County softball building confidence heading into the season's home stretch. Upperman baseball pleased with current standing in District, still looking to improve. Clarkrange softball returns from quarantine in search of rhythm. Cookeville splits games with White County, DeKalb County. Hear from their head coaches and more as we talk Upper Cumberland high school sports on this week's High School Playbook.

Join us every Wednesday 6pm on News Talk 94.1 for high school sports talk on the High School Playbook.