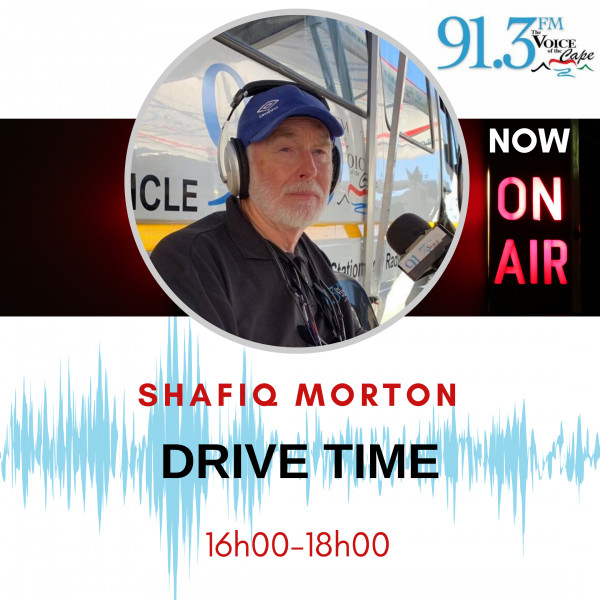 Weekly Economic report
In this week's world economic report, we look at the following

US Senators call on Biden to back India and South Africa on Covid-19 vaccine.
-Reserve bank says Tokyo's claims of donor fund theft is a scam
-SARS to improve tax collection over the next 3 years.
On line for comment is Executive Director, Democracy Development Project (DDP) at the university of KwaZulu-Natal, and convener at the Africa Policy Circle.