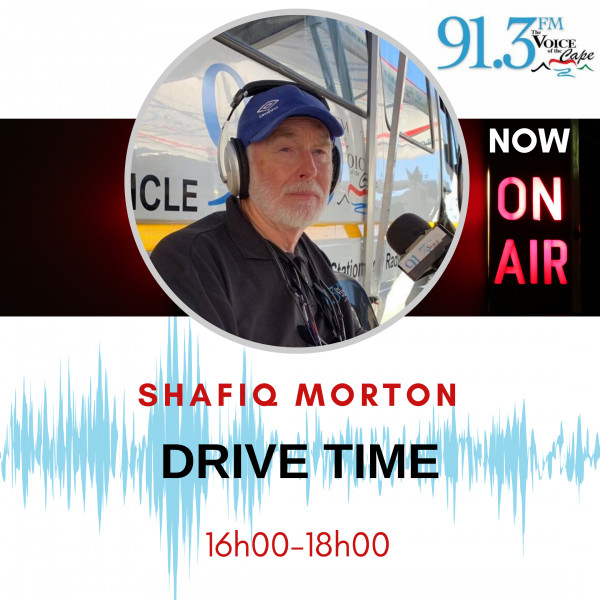 Zondo Commission offices burgled
Offices of the Zondo Commission of inquiry into alleged state capture were on Sunday burgled resulting the loss of a laptop and computer .

Last week, a bullet casting was found in one of the room after a single bullet was shot through the window. So is this an isolated incidence? We chat to Accountability Now head of projects, Paul Hoffman.