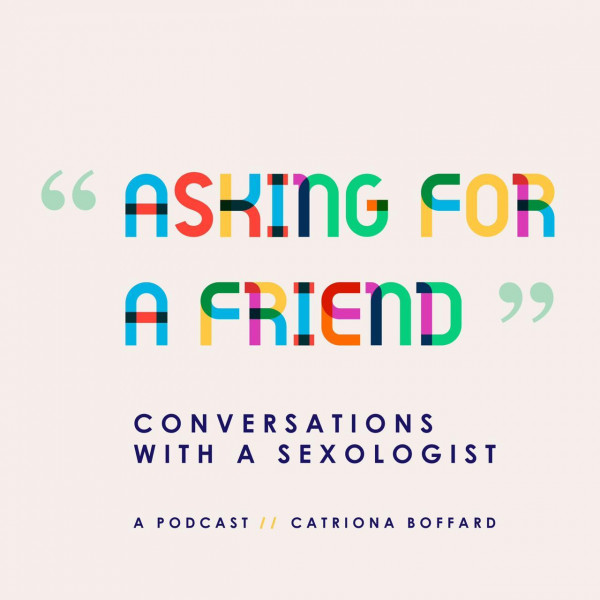 Season two finale Q&A - S2E12
It's the final episode of the season, and so I'm ending things off with your questions.

In this episode, I am answering the following questions sent to me by listeners and followers (and one friend):
1. My orgasms are just not as intense as they used to be… what's happening?
2. My new boyfriend says he can't orgasm with a condom on, and I'm not using a contraceptive. Is withdrawing ok?
3. My partner doesn't like going down on me! Is that normal or is it something wrong with me?
4. Why do people want to have phone sex?
5. Should every woman aim to be a squirter for optimal sexual pleasure?

See you soon for season 3, and even more fascinating and necessary conversations about sex, intimacy, relationships and wellbeing.