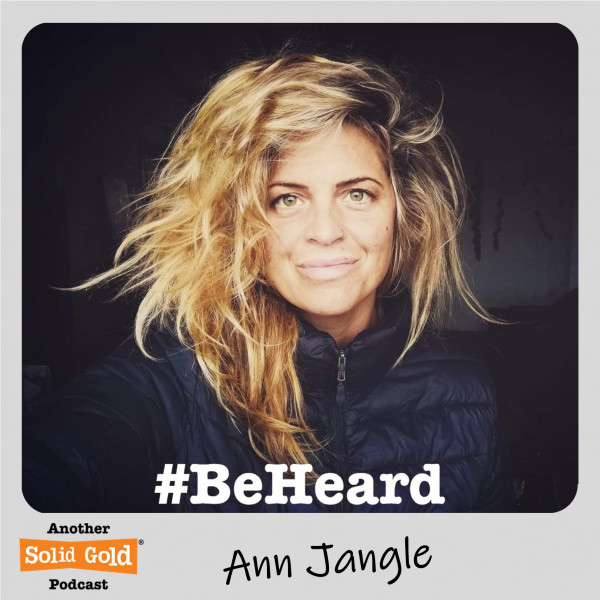 #016 African Dream Parade | Ann Jangle
"As long as you have music, you'll always have food on the table."

Basically the bravest person I know, Ann Jangle has done what most of us wish we had the courage to - she's living her dreams at all costs.

In today's episode we talk about her African Dream Parade, touring Europe, collaborating with legends, sleeping under the stars, the kindness of people, playing your own kind of music, starting your own movement, and moving past the fear.

Follow her journey on https://annjangle.com and find out how you can play a part in the next adventure.

Outro music : Pink Cocaine by Ann Jangle.
Music used with permission from rights holder.