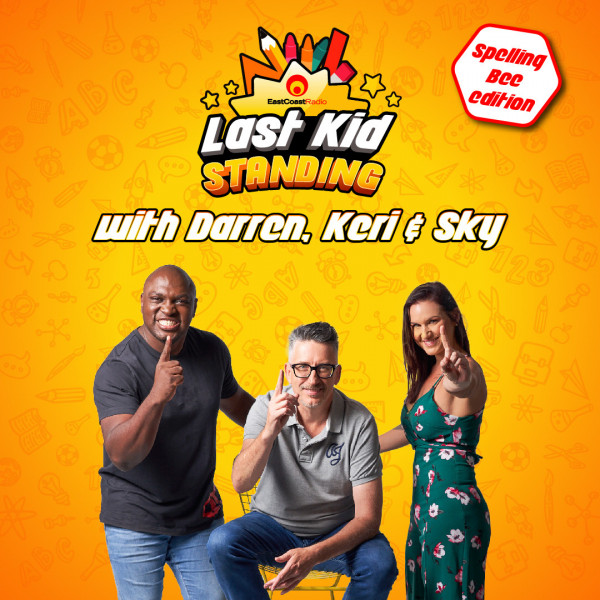 The Last Kid Standing Round 1: Peyton, Sadhil and Thandolwethu
For the next 5 weeks, we are playing Last Kid standing. Three Grade 4 finalists go head to head every single morning between 06:30 and 07:00 and each day's winner is entered into the semi-final. Every Friday we will have a semi-final knockout round and these winners will then be entered into the Grand finale!
This morning we had Peyton, Sadhil, and Thandolwethu on the show. Take a listen to find out which bright speller came out on top.