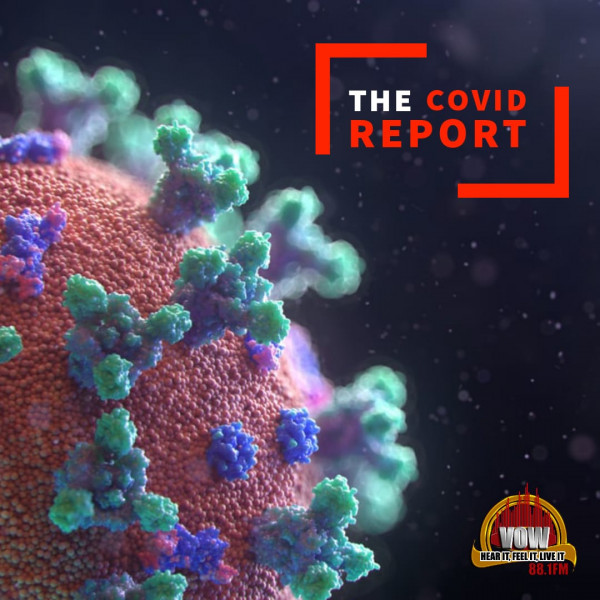 Studying During The Pandemic
The Covid-19 pandemic has been a turbulent period for many, jobs were lost and many people's lives changed drastically. How anxious were matriculants with having to adjust to online studying and putting in extra work to ensure that they pass their Matric year?

Gamelihle Bovana speaks to Khumo Toyana, a learner who completed Grade 12 last year. And also talks to Hildah Boikanyo, a single mother of two teenage boys who lost her job and had to relocate back home, causing her son to repeat Grade 12 this year.