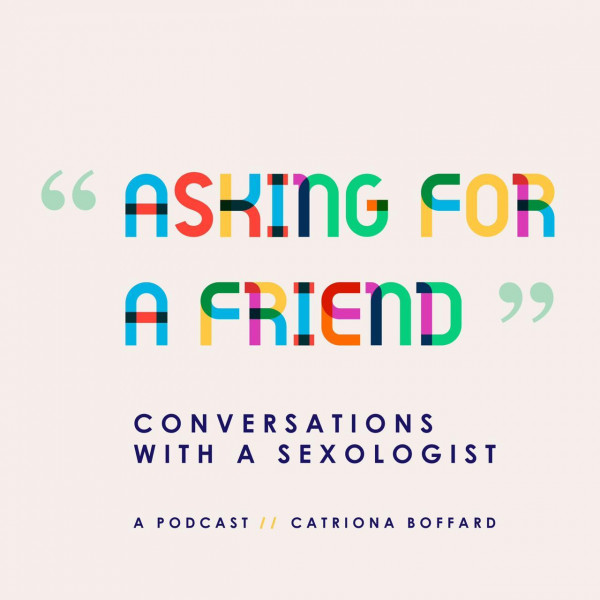 Closing the orgasm gap, with Dr Laurie Mintz - S2E11
It's the final guest episode in season two, and I want to end with a bang (so to speak). I was so excited to chat to the extraordinary Dr Laurie Mintz and this conversation did not disappoint.
Dr Mintz is a therapist with nearly 3 decades of experience, a professor at the University of Florida teaching the Psychology of Human Sexuality, and a highly regarded speaker and author, who has dedicated her career to female pleasure and promoting sex positive conversations and education among the students she's taught. She is the author of the hugely popular books "Becoming Cliterate: Why Orgasm Equality Matters and How to Get It" and "A Tired Women's Guide to Passionate Sex".
In this episode, Laurie and I discuss everything you need to know about female pleasure. If you identify as a woman or have sex with someone who does, then you need to listen to this episode! We talk sexual anatomy, the right to pleasure, what's wrong with the way we're taught about sex, and how to get the most pleasure possible.
Dr Laurie Mintz is utterly wonderful to follow on Instagram and you can find her there @drlauriemintz. Her website is
www.drlauriemintz.com
, and you can purchase her books online there too!
This is what the clitoris really looks like…
https://helloclue.com/articles/cycle-a-z/what-is-the-clitoris