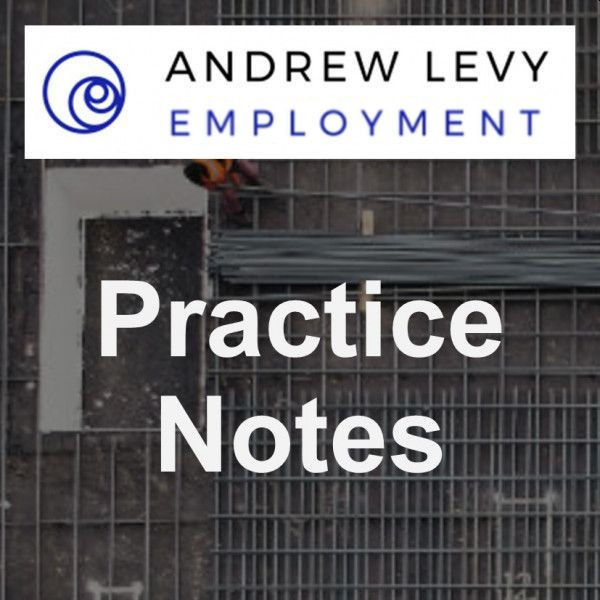 #008 Grievance procedure - practical advice on dealing with abuse of the process
Today Andrew explains the collective history behind grievance procedures and why in their current form they are not suitable for certain issues.

How a badly drawn up grievance procedure can lead to more problems such as challenging authority and how important it is to have an exclusion clause for issues where other policies / procedures exist.

That procedures should be streamlined for different groups, and not contain clauses that may allow or prevent outcomes.

He also explains when it is necessary to call a halt to their continued submission.