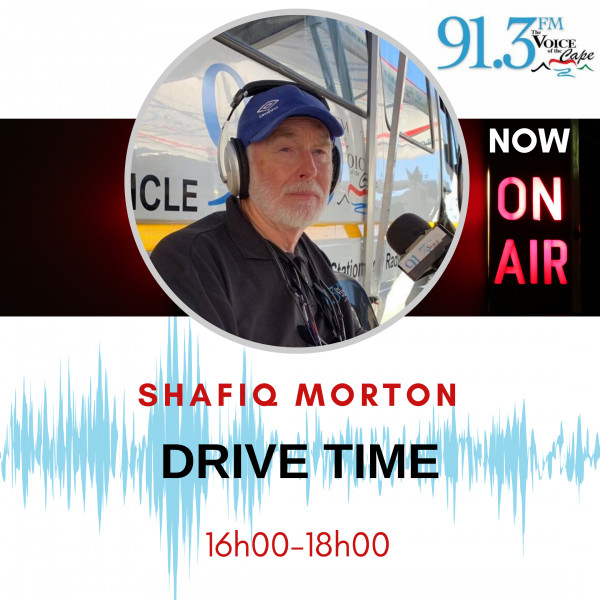 Inquiry into racism probe against Eskom's de Ruyter underway
Eskom board has announced that it has appointed Advocate Ismael Semenya to lead the inquiry into claims of racism against its chief executive, Andre de Ruyter. The inquiry will establish the veracity of claims of racism and abuse laid by chief procurement officer Solly Tshitangano.
We now chat to DonValley Reputations Managers founder, Solly Moeng.