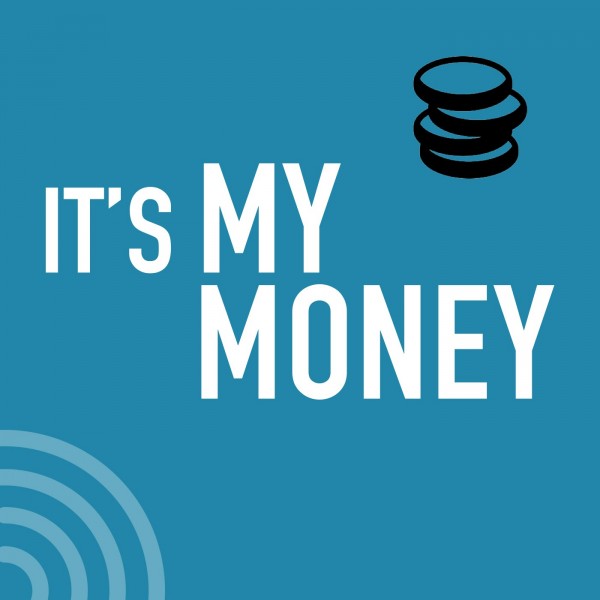 It's My Money with Stefan Janse van Vuuren
"Why US inflation spooks investors".

"For the past year, the impact of the COVID-19 pandemic dominated investment conversations, drove markets ... US inflation has now overtaken COVID-19 as investors' biggest worry."

Stefan Janse van Vuuren, Junior financial advisor at Brenthurst Wealth Management (Pty) Ltd.