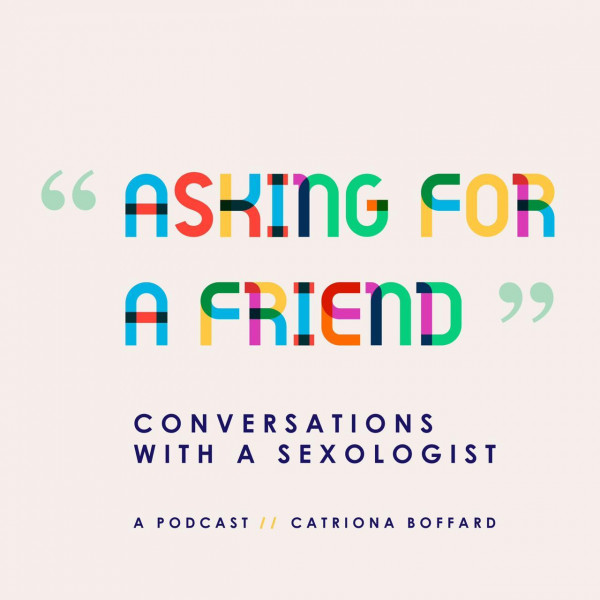 Making sense of herpes, with Rae Kennedy - S2E9
Kids can get it. Adults can get it. And did you know even elephants can get it… But there are two of the herpes simplex viruses (HSV) that hold immense shame and stigma – HSV 1 & 2, and these affect 80% of the global population. I've lost count of how many clients I've supported following a herpes diagnosis. And the omnipresent thought is always "my [sex] life is over!"
This week I'm chatting to Rae Kennedy, a registered nurse and a certified holistic sex educator, who runs the brilliant platform "Positive Results". Rae seeks to smash stigma and normalise sex-positive education and conversation around this topic.
We chat about what herpes is and what it feels like, how to prepare yourself to talk to your partner about it, and which myths we really need to debunk (such as you can't have a natural vaginal delivery if you have herpes 2).
Rae shares a helpful resource for partners, which you can find here:
www.maketimeforthetalk.com
. She is on Instagram @positive_results_us and her website
www.positiveresults.support