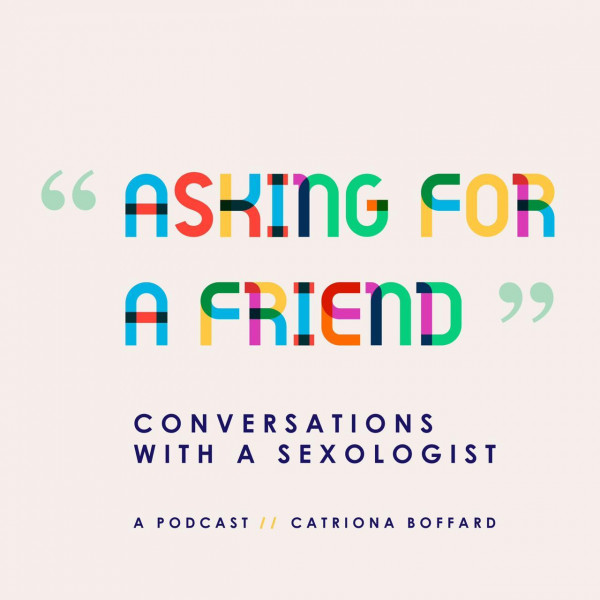 Why your pelvic floor is so important, with Candice Langford - S2E8
I know you've been told that your butt are the most neglected group of muscles in the body, but I really believe that it's the pelvic floor that's paid the least attention! This muscle group plays such a crucial role in our day to day function- from peeing to pain during intercourse. In this week's episode, I chatted to the wonderful Candice Thurston (@nurtureyourvagina) about our pelvic floor and how pelvic health affects our overall wellbeing.

Candice is a physiotherapist specialising in pelvic and sexual health. Through her work in private practice and via her very popular and real social media platforms, she tackles topics like pee, poo, periods, pain and pleasure, and advocates for a fundamental shift to the way we think about, speak about and have these experiences. Candice is based in Ballito, but consults online where possible as well.

Her course "From pain to pleasure" is available via https://sexologycourses.com and if you use the code "friend" you will get 10% off! It's a comprehensive 4 hour course that could really help you overcome challenges relating to painful sex.