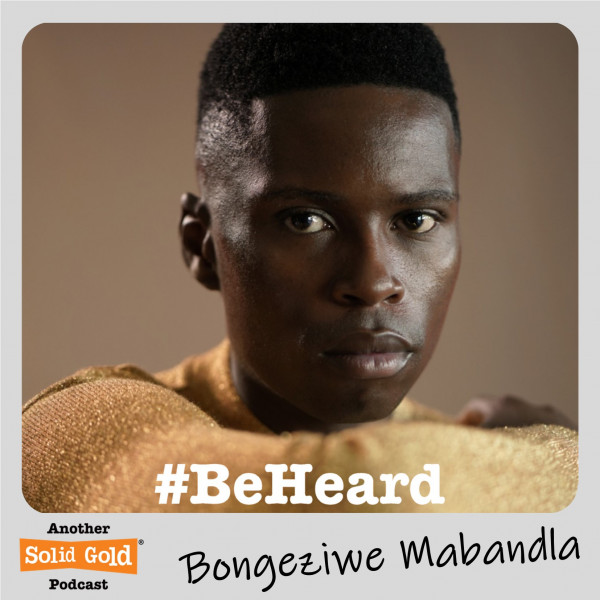 #015 Sharing Your Life Through Music | Bongeziwe Mabandla
It's really a beautiful thing, a beautiful exchange of arts in one room

Bongeziwe Mabandla has been called the enigmatic spirit of African soul. He's a singer songwriter, a SAMA winner, and he's been making waves internationally. And we finally got it together to have a long distance chat about it all!

In this week's episode, we talk about continue to be a working musician during a pandemic - creating an album, collaborating, and European tours. We also talk about shows that sell out in 10 minutes (and that's not an exaggeration!) and the magic of collaborations where the meeting of the two worlds makes sense.

Tickets for his Cape Town and Johannesburg tour dates are going up on sale Friday 19th of March at 11am via Quicket. The show is going to be beautiful.

Outro Music: 'Masiziyekelele' by Bongeziwe Mabandla.
Music used with permission from rights holders.