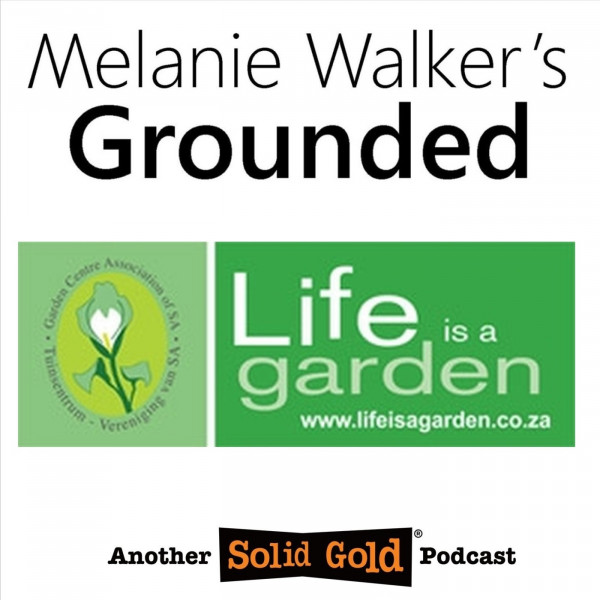 #076 It's still Summer! | Cary Goodwin
Get yourself ready for Your Life in a Garden

Cary Goodwin (spokesperson Life is a Garden)

This month is a time of planning. Planning for your autumn and winter garden. Cary Goodwin gives us all the gen we need for ensuring you have all your bulbs (not) in a row and things to keep the kids busy too.