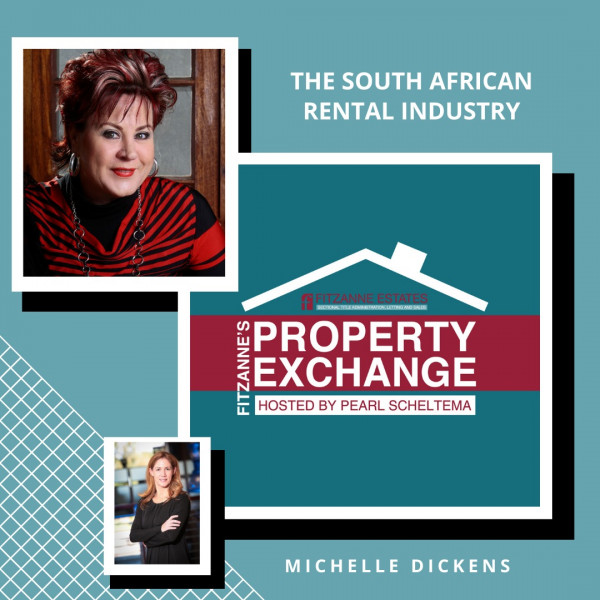 The South African Rental Industry
Description: March marks the grim anniversary for the first COVID-19 lockdown we embarked on a year ago. It's fair to say that nothing has been quite the same since – including the real estate landscape. As with any industry, performance is driven by supply and demand. According to TPN this lies at the centre of the current rental market upset, with a clear case of oversupply versus muted demand. Understanding the economic and social landscape of the last year goes a long way in making sense of these low rates of demand.

Pearl Scheltema, CEO of Fitzanne Estates, chats to Michelle Dickens, MD of TPN, and together they weigh in on the coming months and what landlords can expect.