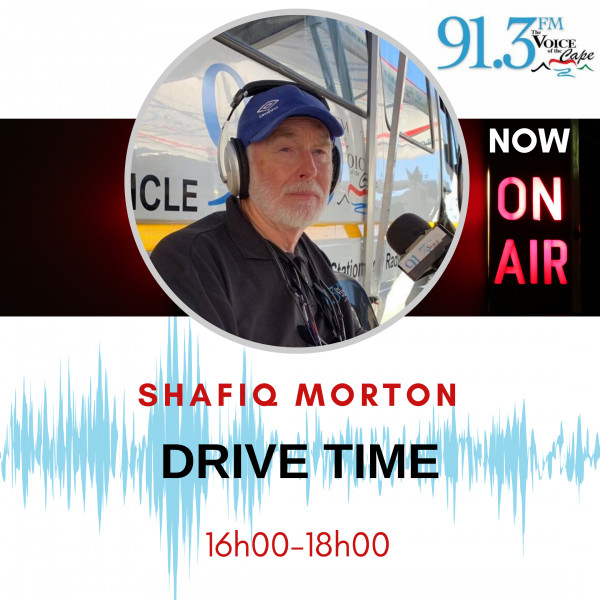 Swiss vote to ban burqa in public
Swiss voters have narrowly approved a proposal to ban face covering in a decision that critics brandend Islamaphobic and sexist.

The vote comes after years of debate in Switzerland following similar bans in other Europeans countries, despite Muslim women wearing full face veils being an exeptionally rare site in Swiss streets.

But Muslim groups have condemned the vote and said they would challenge it.

We now chat to Taiba Mohammed, member of Les Foulards Violets(Purple Headscarves) a feminist Muslim women's organisation in Switzerland.