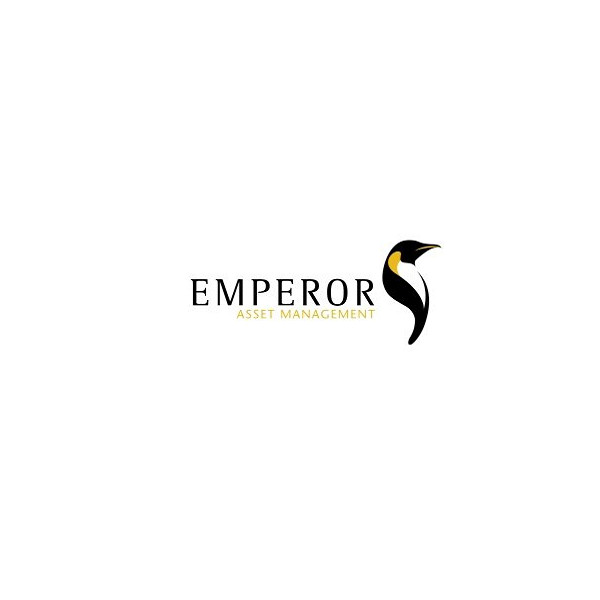 Classic Lunch Investment Q & A with Craig Turton on 3 March 2021
Craig Turton, CFP®, is head of wealth at Emperor Asset Management. He has been advising clients on managing their wealth – specifically their investments – for more than 20 years. Before joining Emperor in 2020, Craig ran his own wealth business for around 10 years, where he managed more than R1 billion in assets.

Craig is a true numbers nerd, with a love for investing, economics, tax and understanding how the world works. He is passionate about helping people and making a difference. When he's not at his desk, Craig is a keen adventurer and loves trail running for its focus, speed and managed risk… always living the Emperor brand.