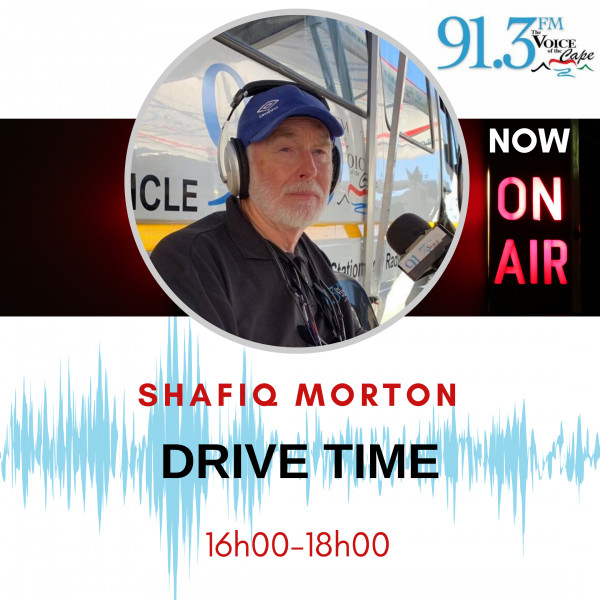 Book Review: " Rattling the Cage" by Brent Meersman
In today's book review, we have Brent Meersman's book titled "Rattling the Cage" reflections on democratic South Africa.

Rattling the Cage takes the reader on a informed tour of the South Africa reality: from the highs and lows, the successes and failures. FW der Klerk's gaffes to the Fees Must Fall, the Oscar Pistorius Trial and the 2010 FIFA World Cup, triple BEE.

Among the questions Meersman asks are : Do South Africans still believe in their Constitution and Democracy?

Why do many young South Africans say Nelson Mandela was a sell out and the Truth and Reconciliation Commission was a dismal failure?

We now chat to author Brent Meersman.