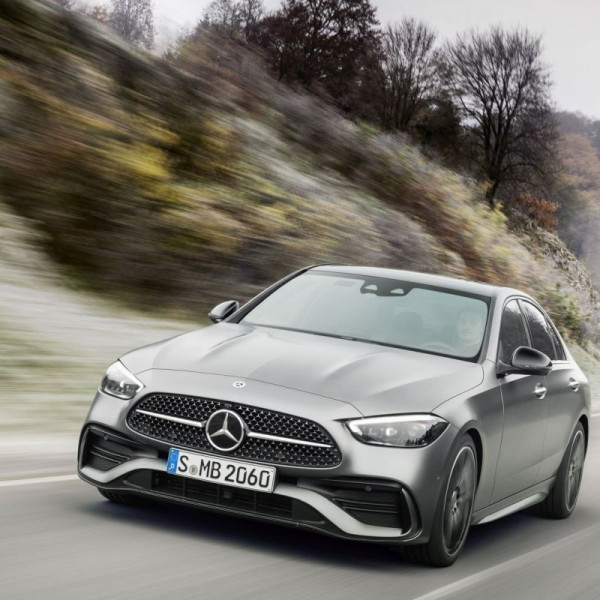 #020 Stylish new Mercedes-Benz C-Class
The new C-Class is bigger, sleeker and more connected.

Guests in this episode:
Dirk Fetzer (Director Project Management C-Class)
Belinda Gunther (Head of Colour and Trim)

Borrowing quite heavily from the S-Class the new Mercedes-Benz C-Class grows both in size and in terms of on-board systems and connectivity.

The South African motorist has again been harshly dealt with in the latest Budget Speech.