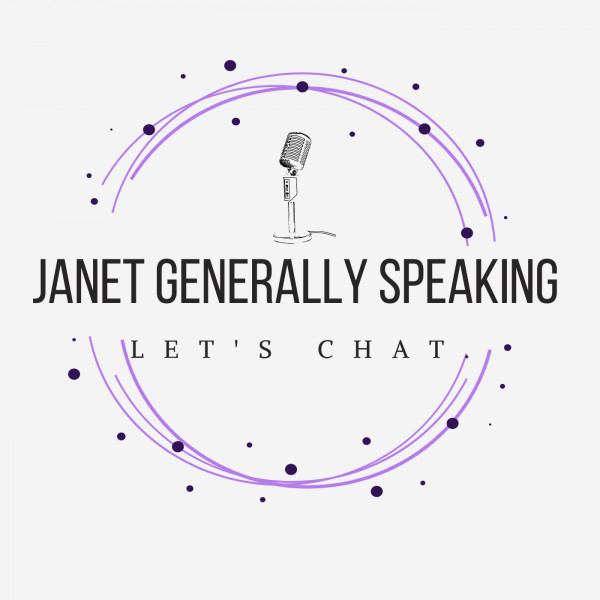 Janet Generally Speaking
I'm Janet Gericke, a communications professional, business owner, magazine junkie, avid reader, and sometimes crafter.
In this podcast, I will bring you exclusive conversations with women who are making their mark in the world. My guests will share their unique stories, experiences, and perspectives, giving you insight into their journey and the lessons they have learned along the way.
I will be talking to everyone from entrepreneurs to executives, writers, and poets who are breaking their own barriers and challenging the norms making a difference in the lives of those around them.
I believe that their stories are not only inspiring but also empowering. By sharing their triumphs and struggles, I hope to create a community of like-minded individuals who are inspired to pursue their own passions and entrepreneurial dreams.
So join me for thought-provoking conversations, insights, and inspiration.
Links:
Website:
www.janetgenerallyspeaking.com
Facebook: JanetGenerallySpeaking
https://www.facebook.com/JanetGenerallySpeaking/
Instagram: JanetGenerallySpeaking
https://www.instagram.com/janetgenerallyspeaking/
TikTok: janetgericke
Twitter: janetgericke
https://twitter.com/JanetGericke
LinkedIn: Janet Gericke
https://www.linkedin.com/in/janetgericke/