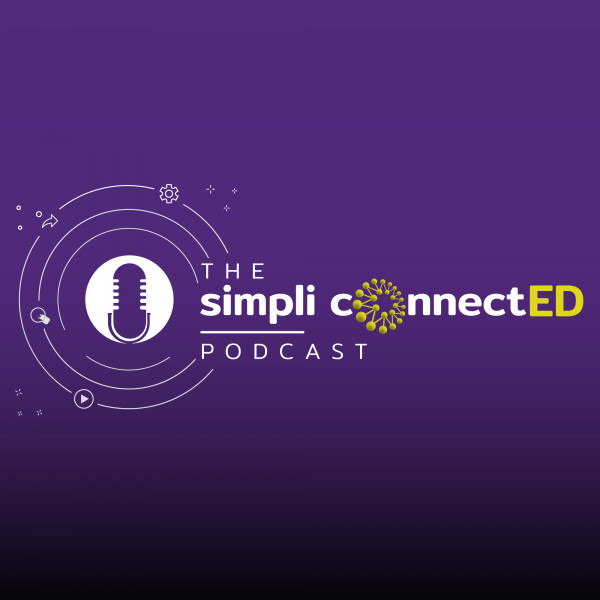 The Simpli ConnectED Podcast
Simpli Connect is committed to South Africa and its much needed economic recovery and is focused on reinvigorating the 'lifeblood' of South Africa, its SMEs.
The Simpli ConnectED Podcast provides the opportunity to connect SMEs with industry leaders in order to discuss insights, and also how SMEs can build back better.
SMEs are often the brainchild of an entrepreneur who starts off small with the idea to grow a business. However, these businesses also need to be equipped to transform digitally in order to survive. The fact remains that SMEs have fewer resources to sustain themselves than larger organisations during times of crisis but are also in an advantageous position to adapt in order to survive quickly. Ultimately SMEs are entitled to business-grade services and offerings.

Each podcast will provide a simple and informative conversation that will educate and empower SMEs with information and solutions that will assist them on their business journey.