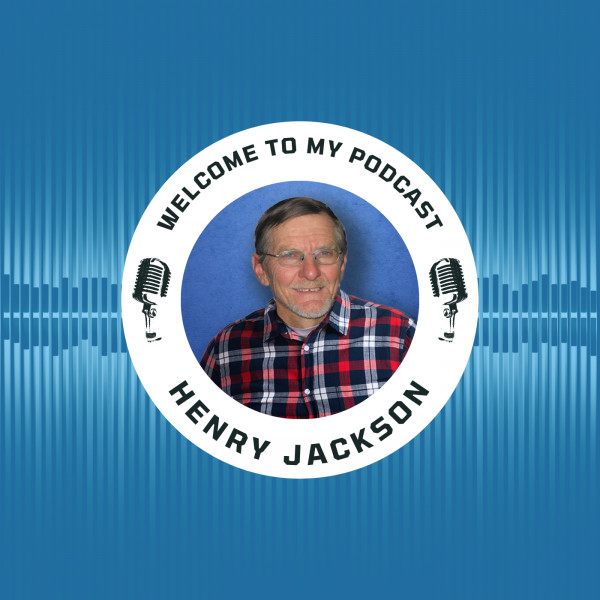 Rivers of Living Water - Henry Jackson
Welcome to the English Podcast Channel of the farmer from Zimbabwe, Henry Jackson.
Henry Jackson, a former pastor, businessman and farmer in Zimbabwe, currently lives in South Africa, after another land grab in Zimbabwe forced him to leave his homeland.
He and his wife, Mandy, currently live in the Karoo from where they travel extensively. Their ministry is mainly to farmers in remote areas and people in distress. The couple have been in full or part time ministry for over forty years, and has extensive experience with ministry in the workplace. Their four children and nine grandchildren all live in New Zealand.
Contact Henry by email:
hdandmjackson@gmail.com