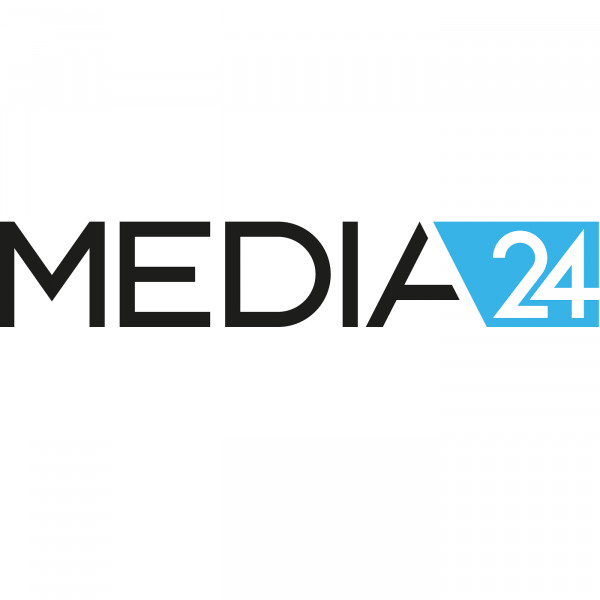 News24 Wellness and Relationships
The home of News24 Wellness and Relationships podcast content.
3 Episodes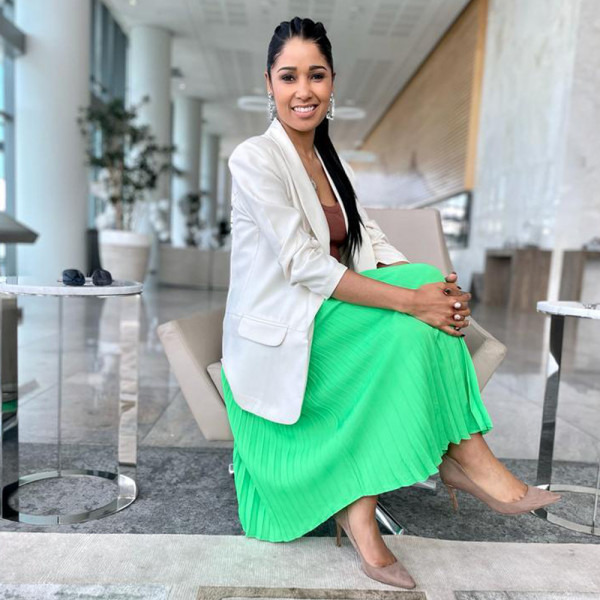 When Kim Jacobs was diagnosed with endometriosis in 2014, she had no idea of the impact the condition would have on her life. Since then, she has had 10 operations and landed up in ICU twice, fighting for her life after her lung collapsed. According to the World Health Organisation,…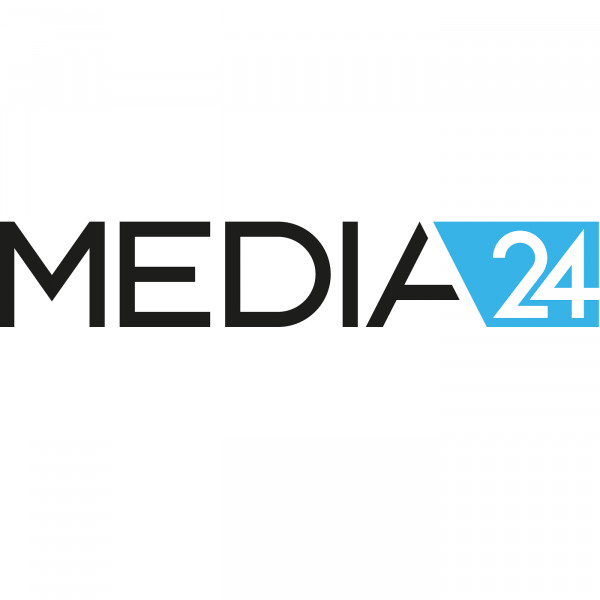 Afika Jadezweni chats to celebrated rapper Boity Thulo about her hallmark collaboration with Halo Heritage as well as all things work, fragrance and style.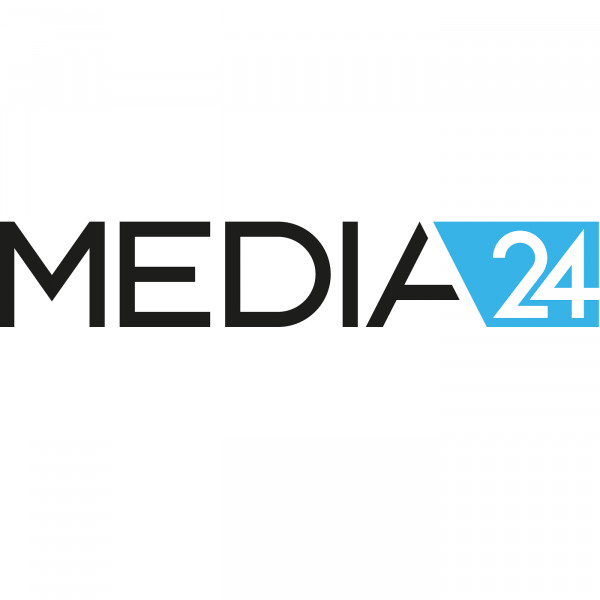 She's the Miss Universe who changed the face of modern pageantry, saying what matters the most to her is the story of the underdog.