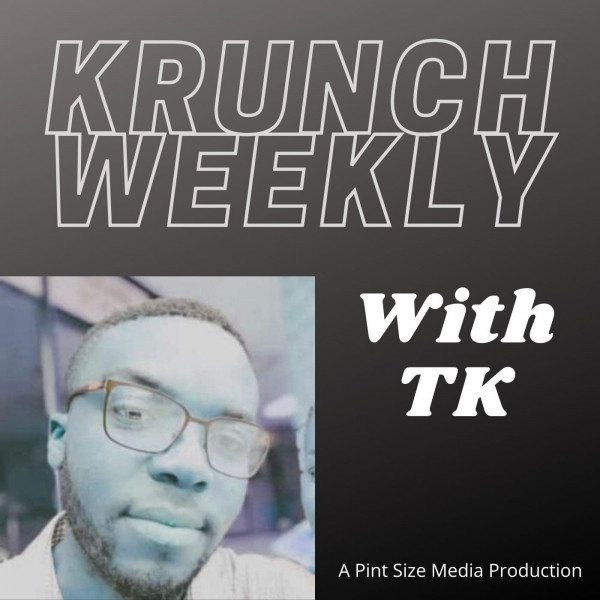 Krunch Weekly With TK
A Modern and realist take on the South African social and political landscape, Krunch Weekly With TK aims to be a beacon of information about all things pop culture and politics in the South African sphere while bringing in world views or what is happening globally in current affairs. Getting the youth more engaged in having socio-political conversations making politics seem less bleak and more entertaining. Touching on trending topics on social platforms and engaging in interviews conversations with Influencers from all across the spectrum making it a lifestyle hub while including interview conversations with people in the political industry/space alike. Aim to have hard heated conversations about socio-political issues and still bring you your latest trends on lifestyle, hacks, tips and tricks for your Pop culture FIX

Krunch Time With TK is a weekly podcast and we will be focusing on different issues every week from the latest trends, interviews with local designers and influencers to everything politics.