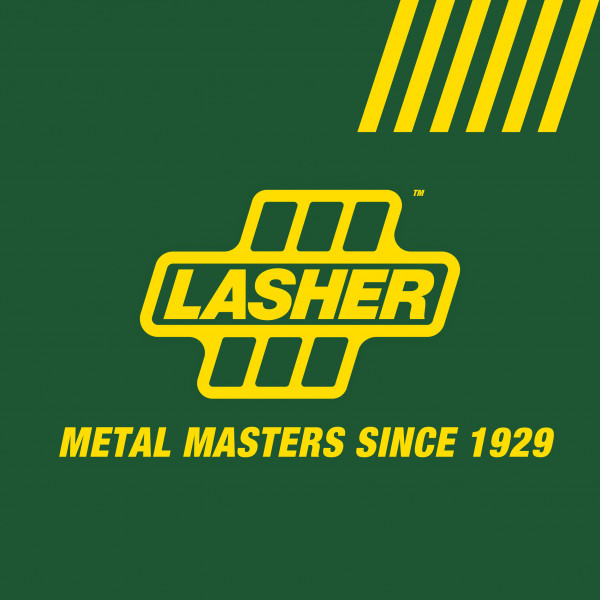 Lasher Tools
Lasher Tools is a South African hand tool manufacturing company and the largest one in Southern Africa, with an established global footprint.

Being over 90 years old –we offer a range of over 1200 tools, serving 6 industries (Mining, Forestry, Gardening, Agriculture, DIY & Construction).

Join our conversation where we will cover our history and what we have done to become the market leader in the tool manufacturing and supply industry, and how we have stuck to our commitment to quality throughout the process, and what we are doing to guarantee that commitment into the future.