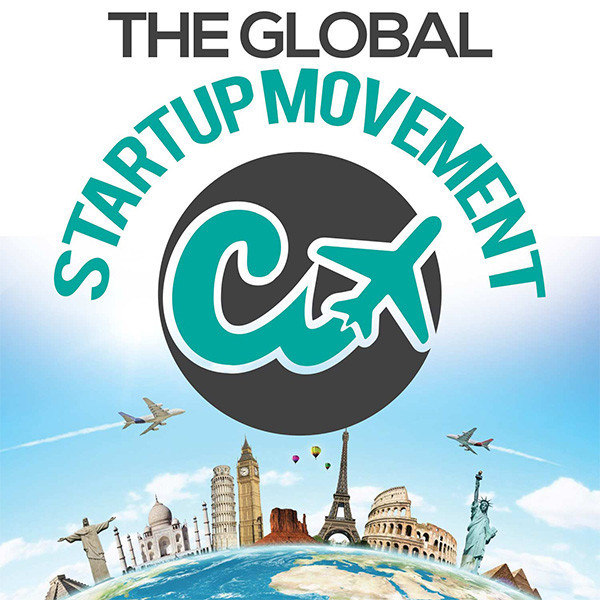 The Global Startup Movement
The Global Startup Movement podcast delivers independent emerging market focused technology, digital and innovation insights and analysis.
We produce podcasts, live events, and bespoke market insight content with a deep understanding of the complex dynamics of the stakeholders within startup ecosystems around the world.
The show is executive produced and presented by podcaster and entrepreneur, Andrew Berkowitz (
www.thegsm.co
).