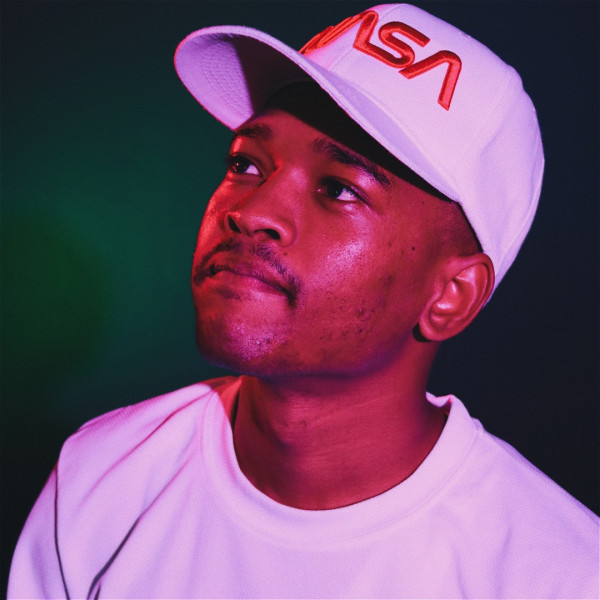 The Void Show
ACTIVE FM
|
Podcast
, ±41 min episodes every 1 week, 2 days |
This show is about science and the world today.
Want to keep updated about the world you're living in?
Perhaps you wanna know how other people view the universe.
Want to know if everything you've heard about space is true?
Embark on a very adventurous journey with us as Andrew reveals the truth about the universe...