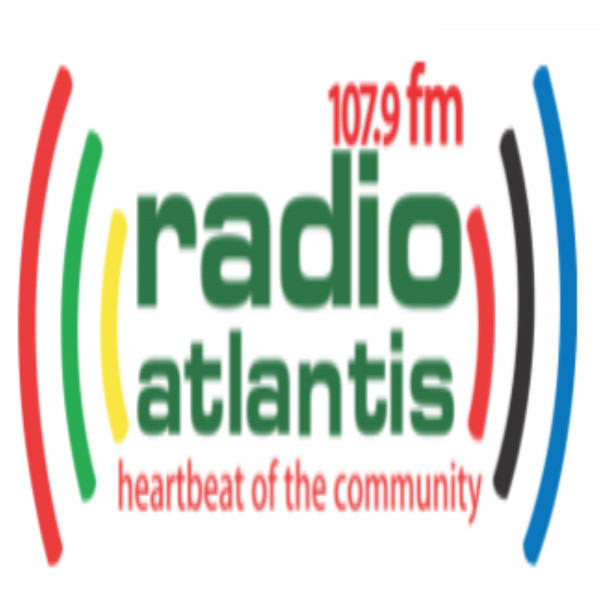 Radio Atlantis 107.9 FM
Radio Atlantis have been serving the community in and around Atlantis since 1995. We strive in broadcasting local News, Community Issues, Local & International Music, Inform, Educate and Entertain.
We broadcast in 3 languages English, Afrikaans & Xhosa.

Our programming consists of a range of various shows such as
Religious
Youth
Gender
Service Delivery
Health
Golden Oldies
Sport
and many more.....