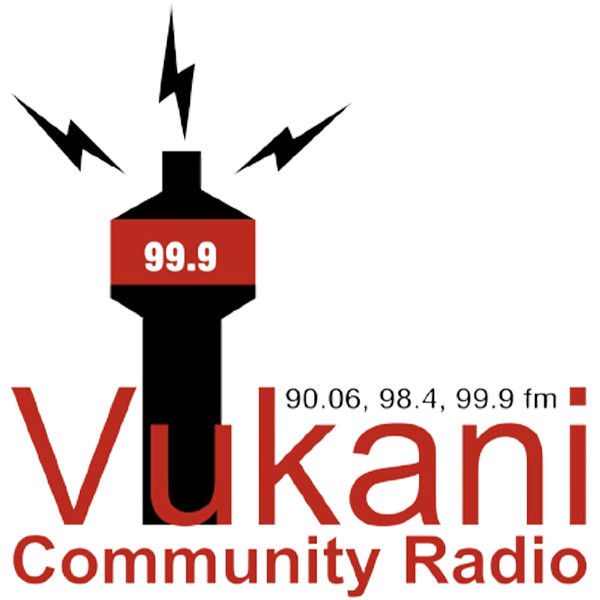 Vukani Community Radio
— Live stream
Vukani Community Radio is a community organ/tool for gathering, dissemination of information relevant to community development. We broadcast to communities of Chris Hani District Municipality and beyond with emphasis to previously disadvantage communities. We believe and encourage community participation of our community in their own development and broadcasting. Our on-air programmes focus on providing information, entertainment and education of communities so as to enable them to participate meaningfully in their own development.
Listen with other players
This stream is available in 2 quality levels:
| | | |
| --- | --- | --- |
| 32 kbps | ±16MB per hour | Slow or expensive networks like EDGE or 3G. |
| 64 kbps | ±32MB per hour | Default level, suitable for most networks and content. |
---
Listen in iTunes
To listen to this stream in iTunes click on one of these links:
---
Listen with Winamp, SONOS, Blackberry or any other player
For any other player, copy and paste one of the links below. (See also the SONOS FAQ.)
---
Listen with VLC, Quicktime and other HLS-player
To listen in VLC, Quicktime or other HLS compatible player, right-click and copy one of the links below and paste it into your player. (For VLC select "Open Network")
Visit our our support article for information on supported browsers, issues with skipping and troubleshooting problems.