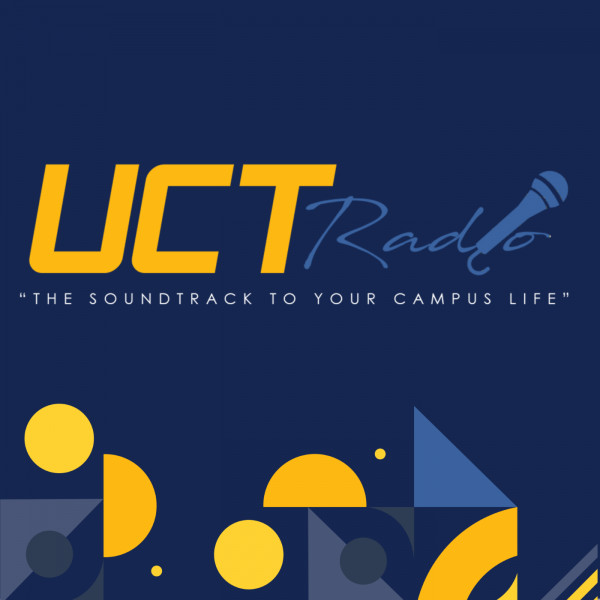 UCT Radio
UCT Radio is diverse, dynamic and engaged! We are the biggest campus station in Cape Town and our broadcast reaches the Northern Suburbs (Milnerton, Edgemead and Bellville), Cape Flats (Athlone, Mitchell's Plain, Langa, Khayelitsha and Gugulethu) and the Southern Suburbs (Rondebosch, Newlands, Claremont and Kenilworth).

As a student-run, campus-community station, our programming reflects the culture, ethos and diversity of campus life, following a cross-genre approach to music and playing 90% of South African music. Our support of emerging artists and talent has formed close partnerships with theatres, cultural centres, record companies and bands.

UCT Radio actively engages with an audience best described as aspirational youth - youth with a strong desire to succeed in their careers, finances and personal lives but with enough of a social conscience to reinvest in their communities. We aim to reach pupils from high school, students from other tertiary institutions and young professionals, as well as other individuals who prefer our youthful, vibrant music & feel to conservative mainstream radio stationsBeing very much a part of the University of Cape Town, we play an integral role in the student social scene both on and off campus. Our offices and studios always seem to be filled with students looking for their big break as a deejay, artist or industry creative. UCT Radio is one of the most popular student organisations at UCT and our yearly recruitment brings in over 350 individuals applying to be a part of UCT Radio.