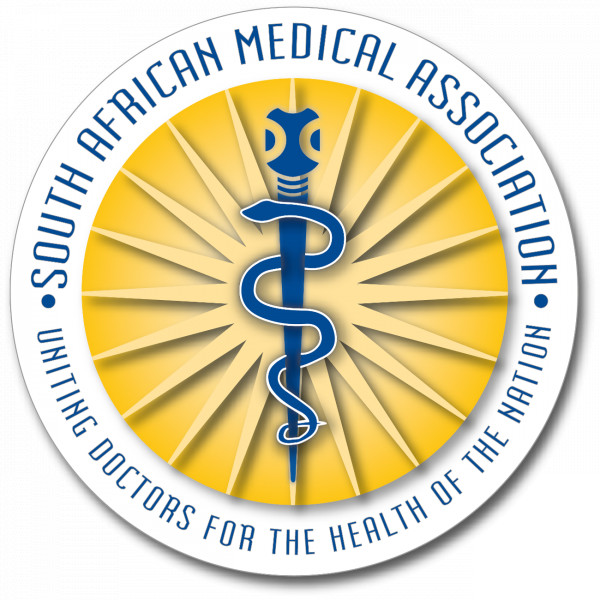 The South African Medical Association
SAMA membership provides you with individual or collective representation aimed at influencing medical and health legislation, regulation and policies. Our activities, products and services will assist you, as a private or public sector practitioner, to practise more successfully.

Medical doctors and medical students registered with the Health Professions Council of South Africa (HPCSA), qualify for SAMA membership. All members must abide by the Memorandum of Incorporation, Company rules and Trade Union Constitution of the Association. With the exception of honorary and international members, SAMA members enjoy full voting rights at National Council and local Branch levels.