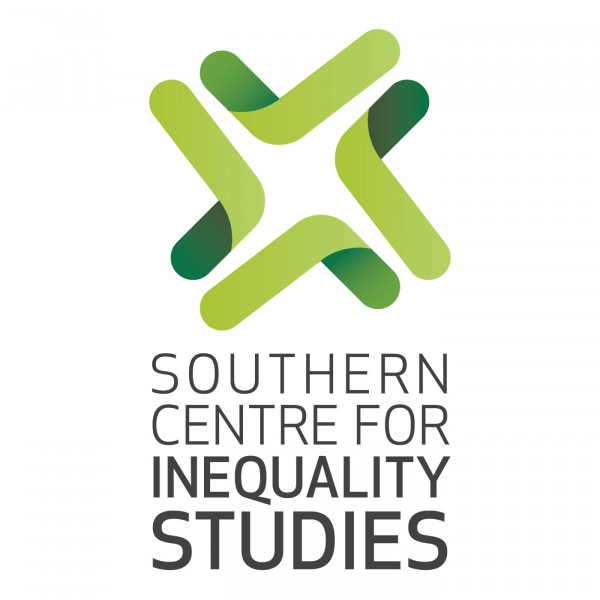 Kusini, a media intiative of SCIS
Kusini is a Kiswahili term meaning South.

Kusini is the media initiative of the Southern Centre for Inequality Studies (SCIS), a research unit based at the University of the Witwatersrand, in Johannesburg, South Africa.

The SCIS is an interdisciplinary inequality research and policy centre working with partner institutions in South Africa and across the world, with a focus on the global South.Our premise is that while technical solutions to addressing inequality are very important, they will not be politically feasible unless the social and political forces driving high levels of inequality are clearly understood and addressed. Inequality is a global problem and studying and addressing it in South Africa will also enable us to enter a dialogue about inequality in other settings across the global South.