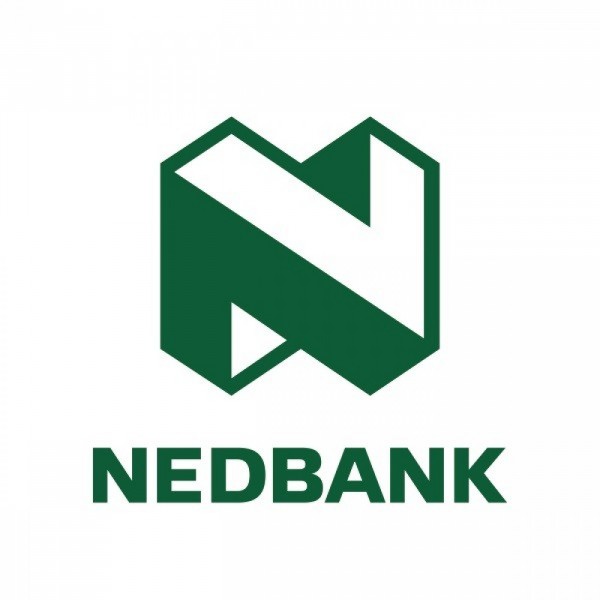 Nedbank Franchising Podcast —
Conversation leader- Bendeta Gordon; Franchize Directions & Charles Hsuan; Flying Kite
19 EPISODES |
Podcast
, ±18 min episode every 2 weeks
We provide flexible, relevant & cost-effective packages for your present & future goals. Talk to a franchise specialist today. Investing solutions. Cash-handling services. Short term insurance. Lending solutions. Card-acquiring services. Business credit card. NetBank Business.
9 EPISODES |
Podcast
, ±18 min episode every 1 hour
Nedbank is proud to bring you inspiring stories from a new breed of young professionals, join Vumi Msweli in conversation with young professionals.
2 channels