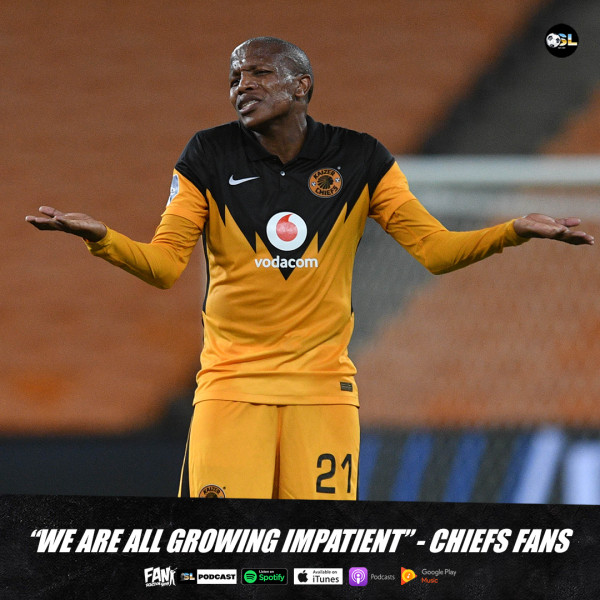 "We Are All Growing Impatient" - Chiefs Fans
After yet another disappointing performance, Kaizer Chiefs squandered more points in their loss to AmaZulu FC. Mistakes from Khune and the back four saw Amakhosi go down 2-1. Samir Nurković scoring woes continued as he failed to convert the few opportunities he was handed. "He hasn't scored now in how many games? It's a bit disturbing" said Kaizer Chiefs coach Gavin Hunt in the post-match interview.
Kaizer Chiefs fans have shown their loyalty to the club and the players, but as the struggles continue, the fans grow more and more impatient. Fans are asking why the senior players haven't 'pulled their socks up yet?'

In the latest episode of the SL Podcast's "Fan Reaction Show," fans reacted to yet another poor performance from Kaizer Chiefs, as they try to figure out what is the contributing factor to the disappointing season they are having.