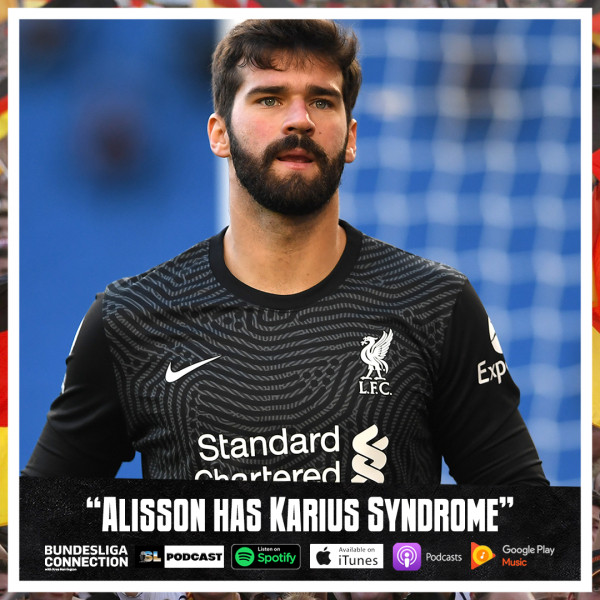 "Alisson Has Karius Syndrome"
The Champions League is back with the first round of 16 matches kicking off with RB Leipzig taking on Liverpool on a neutral pitch. But can a struggling Liverpool defeat second on the Bundesliga table Leipzig? Liverpool have only managed to win 2 of their last 5 games and due to a poor defensive record, one could say that "Liverpool are in a rut."

In the latest episode of the SL Podcast's "The Bundesliga Connection", DW sports correspondent Kres Harrington provides an analysis of the champions league round of 16, featuring 4 Bundesliga teams. The first match sees RB Leipzig take on Liverpool. Borussia Dortmund takes on UEFA veterans Sevilla. Borussia Mönchengladbach faces Manchester City and the current title holders Bayern Munich face Lazio. Kres Harrington also talks about Bayern's transfer business.