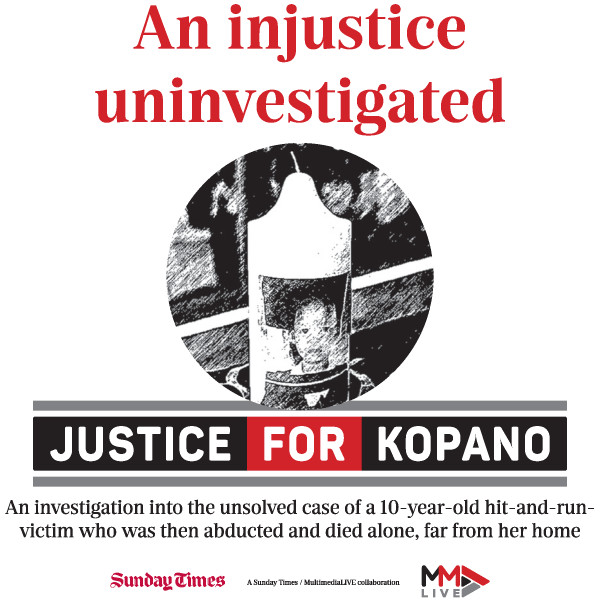 #4 Episode 4: An injustice uninvestigated
Of all the injustices in the case of Kopano Molelekedi, a 10-year-old girl struck by a motorist, abducted and dumped in a field far from home - perhaps the biggest is the lack luster investigation into her death by police. 
From claims that mother Orapaleng was denied opening a missing persons case, to not following up with witnesses who saw the incident. The police play an important part in the lives of the family who lost their little girl.