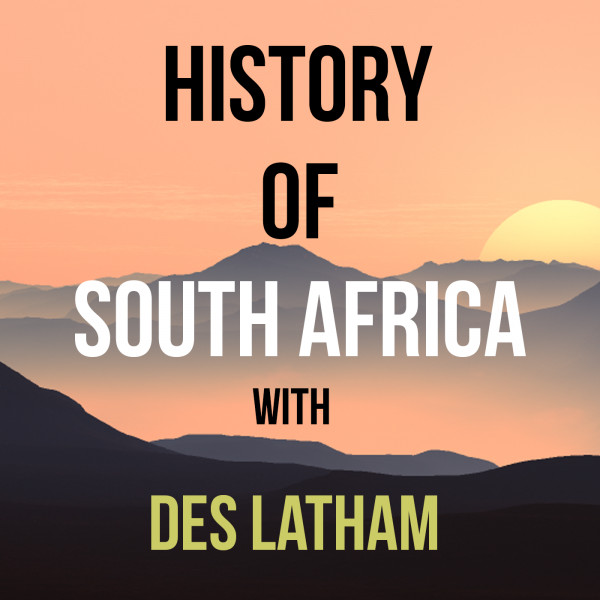 A Geology excursion and Southern African pre-history – wealth hidden in ancient rocks
This is episode one of what is going to be a fairly lengthy series which by could extend over more than three years as we burrow deeply into a truly unique part of planet earth.

Each podcast will take around 20 minutes and at times I'll be drawing on guests to provide expertise.

Just a note of thanks to one of the most unique and informed people I've ever met – apart from my wife of course!!

Through the academic year of 2000 and 2001 I was fortunate to attend a series of lectures at Harvard University delivered by the remarkable Professor John Stilgoe who is the Robert and Lois Orchard Professor in the History of Landscape Development.

Just to give you some idea about how erudite and informed he is – John was the youngest tenured professor ever at Harvard at age 24.

His understanding of historical connections through a broad array of sources and his factual precision was life-changing.
I dedicate this series to John Stilgoe thank you for those 2 hour lecturers that kept me enthralled with your sophisticated idiosyncratic presentation style and facts which remain with me for the rest of my life.
So to the topic –
In this episode will begin with pre-history where we understand that humans are merely a recent layer of mammal on top of ancient rocky outcrops.

Parts of South Africa feature some of the oldest rocks you will find anywhere on the planet.
And the oldest rocks bequeath the greatest wealth and southern Africa is especially well endowed.
2 billion years ago volcanic spasms squeezed magma through the crust and laid it down – an island of solid rock 400 kilometers long and 10 kilometres thick. It was one piece. This is crucial to understand what treasures it containes and have been tapped by Africans and then Europeans.