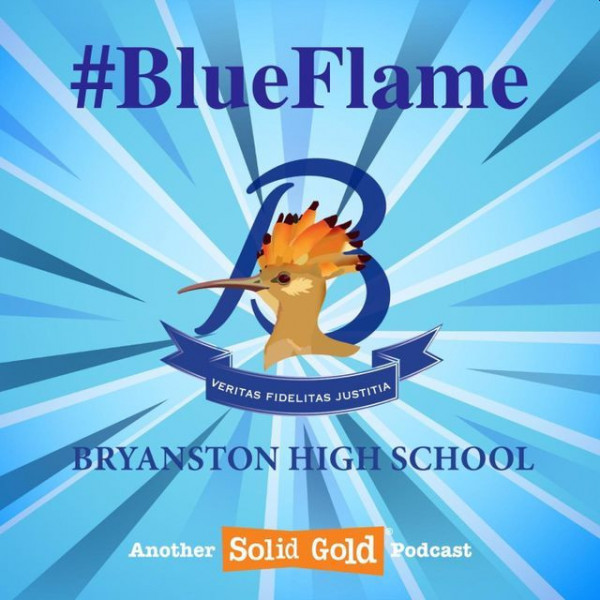 #011 Grade 8 Orientation and important reminders
After the delayed start we're back on track and can't wait to see you all soon.

Listen in to
Mr Skelton | Principal
Mrs Bukris | Grade Controller
Mr Mawdsley | Grade Controller
Mrs Corlett | Admissions

Grade 8s are split into 3 groups for Orientation from Wed 10 Feb 2021 to Fri 12 Feb 2021.

Remember to use your child's STUDENT NUMBER for all payments.