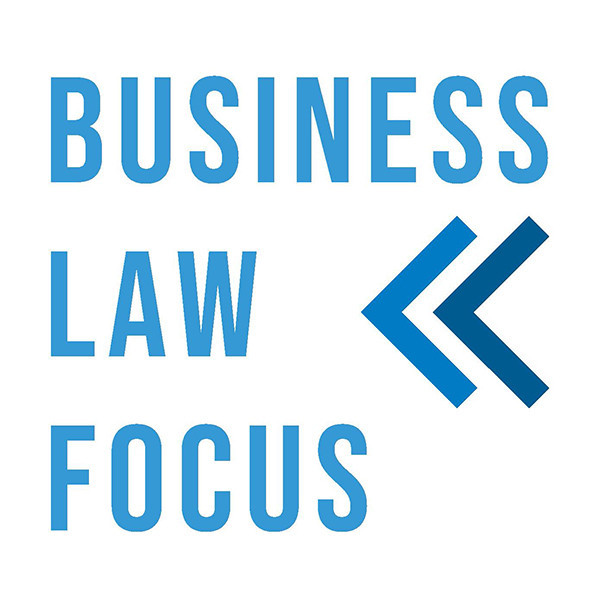 Why a wealth tax may not be on the cards
In the next episode of Business Law Focus we delve into the potential for extensive tax increases in the upcoming Budget. Editor Evan Pickworth is joined by Director at AJM Tax, Dr Albertus Marais, to unpack what already over-burdened and over-stretched taxpayers can expect.

Dr Marais explains that close to 20% of budgeted expenditure will not be received as income, so this shortfall will need to be made up over time. However, he says extensive tax increases or a wealth tax are probably not likely. He points out that while both the supplementary budget and the medium-term budget policy statement of 28 October 2020 proposed tax hikes, these were actually quite limited when compared to the rising tax gap.

In the interview, Dr Marais also unpacks the South African Reserve Bank's Financial Surveillance Department first circular of the year, submitted in January, which ends the long-standing exchange control prohibition against these structures.

He says there has been a longstanding need – almost since the introduction of exchange controls to this country in 1961 – for the prohibition against these structures to be lifted.