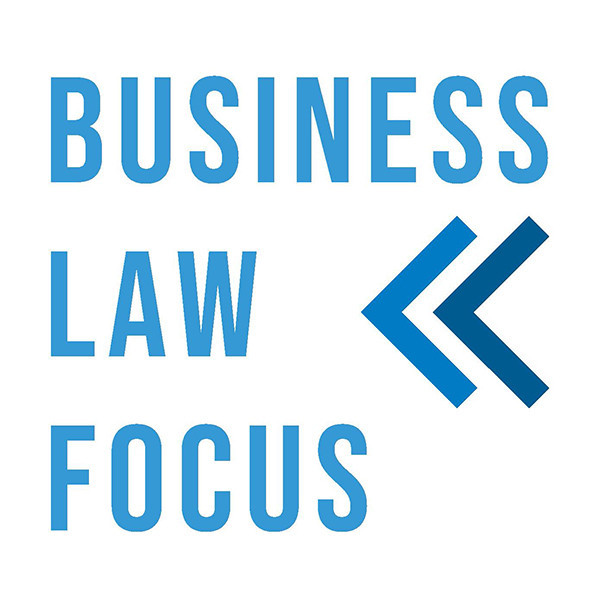 Seeking Mining Tax Certainty
Welcome to the next episode of Business Law Focus, which digs deeper into what can be expected in next month's Budget. Editor Evan Pickworth interviews Head of tax in the Johannesburg office of ENSafrica, Andries Myburgh, to get key insights on potential corporate and mining tax changes.

According to Myburgh, two areas where certainty is needed on the corporate tax front, are clarity on the proposal last year to deny contract miners the accelerated capital expenditure deduction and the need for more incentives to encourage greenfield exploration. A key message is that economic activity can be encouraged through incentives for prospecting or exploration.