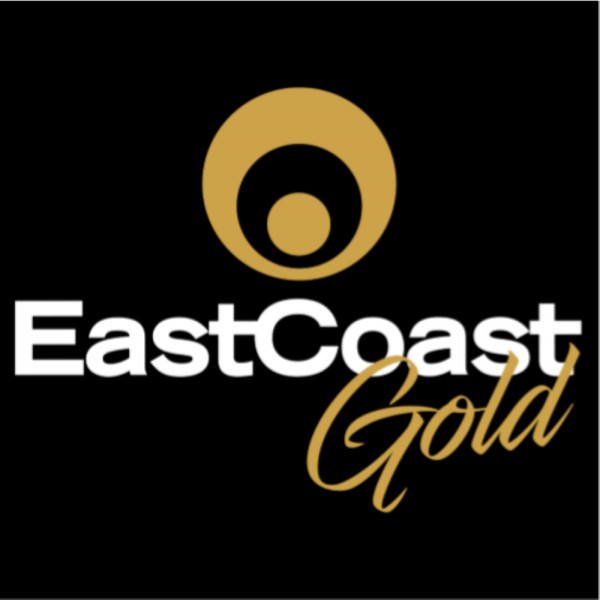 We remember legendary South African 80s band Cinema
The mention of the band Cinema stirs up memories of the 80's and 90's – venues such as Gold Reef City, The Village Green, The Thunderdome, Limelight, Chillers and rock concerts and festivals all around the country. Cinema became a household name during this time thanks to their debut hit single, "My Kind of Girl". The band went on to release seven albums in total and achieved 12 Top 10 radio singles and numerous awards.

Cinema is the definitive band of South African 80's and 90's popular music. It consisted of Jarrod Aston on vocals, Mike Todd on guitar, Chris Frank on keyboards and bass and Larry Rose on drums.

East Coast Gold's Dave Guselli chats to Jarrod Aston about the band's heyday; how they almost landed a major international contract and whether there are any plans for a Cinema reunion.