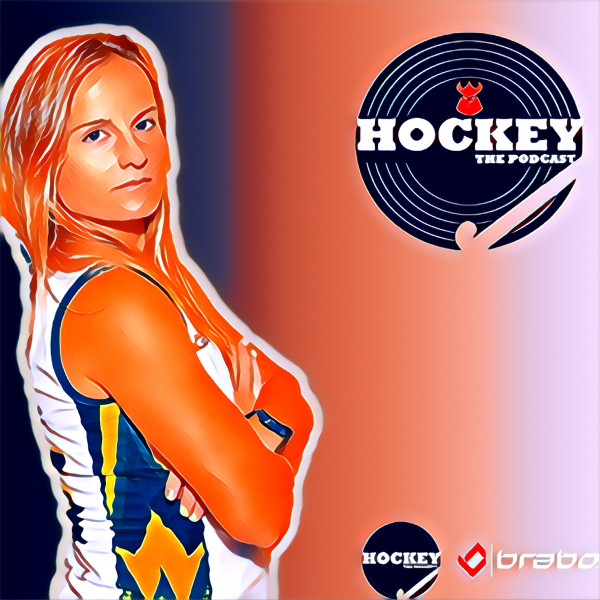 Episode 62 - This Is Your Captain Speaking
It's a new year and to celebrate, the country's leading hockey podcast kicked off with SA Women's skipper Erin Christie. The teacher took Derek and Tyron through the jungle that was 2020 and how she managed to cope with the year subsequently nicknamed Voldemort.

She also looks ahead to 2021, discusses the influence Maties had on her career, and opens up about her working relationship with coach Robin van Ginkel, who made an impromptu guest appearance on the show.

If you have ever wondered what happens in the huddle before the final chukka, this episode is for you.