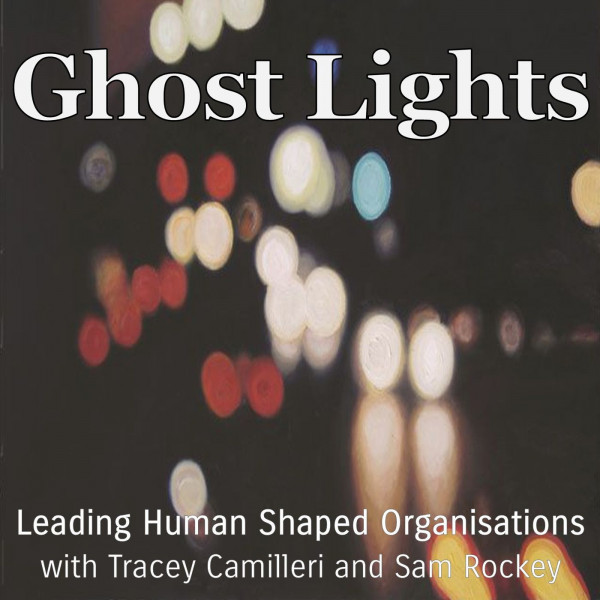 Reading Between the Lines | Ben Morgan
Language and Power - how does it work?

Dr. Ben Morgan

In this episode Tracey Camilleri talks to poet, academic, essayist and writer Ben Morgan looks under the bonnet at how language really works and why, when used well, it is effective. How has the recent outburst of joy around the vaccine and the US election been expressed? What is powerful about the way Joe Biden use language? What can we learn from the first lines of Hamlet? Why do certain metaphors work? What's the secret of getting the tone right? Why is Greta Thunberg such a skilful user of rhetoric? Join us for this enjoyable pick through the bones and muscles of the way we speak now.

Dr Ben Morgan is a writer, critic and tutor based in Oxford. He has published poetry widely, including a long sequence, 'Medea in Corinth' (Poetry Salzburg, 2018), which retells the Greek myth in modern forms. He is completing a book on Shakespeare and the idea of political justice for Princeton University Press. He also writes essays and reviews for a range of publications, as as teaching Shakespeare studies and English to undergraduates at Oxford and beyond, with a particular focus on visiting students.