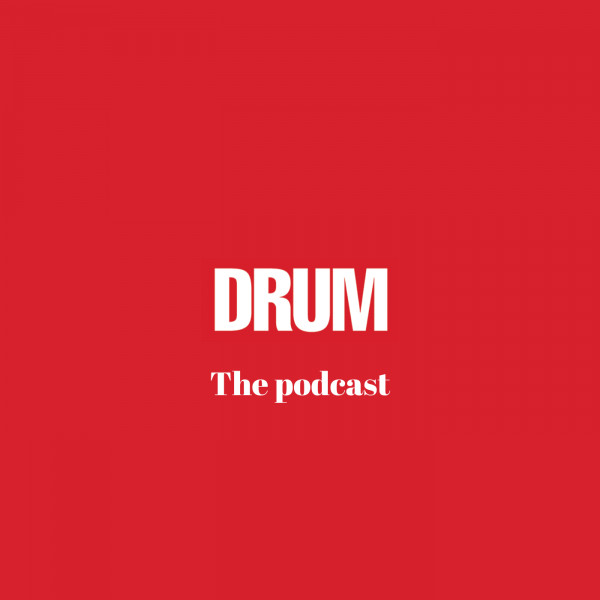 What is the cost of a perfect life? (with Angela Makholwa)
Can true love and extreme wealth truly co-exist? What does it cost to live a seemingly perfect life? Bestselling author Angela Makholwa talks with section editor Pam Magwaza about her new book, Critical But Stable, how we should talk and write about black wealth and if true love can be found in extreme wealth.

Purchase Critical But Stable here: https://www.takealot.com/critical-but-stable/PLID70629566
Visit Drum.co.za for more stories.