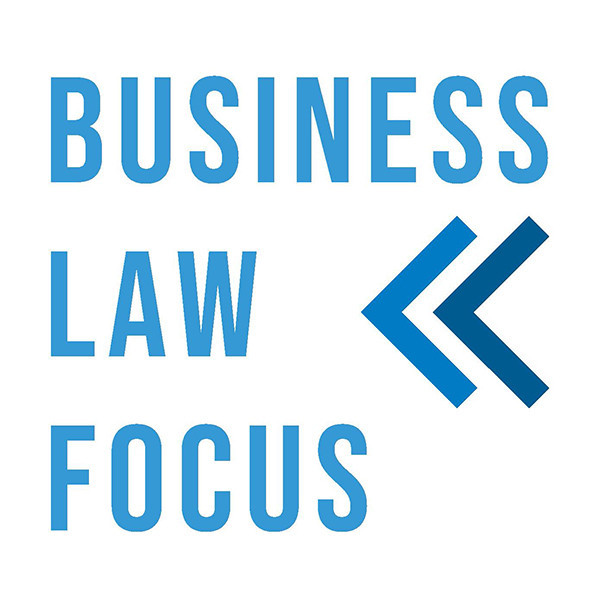 How to battle gender-based violence via the Disaster Management Act
Gender-based violence (GBV) is an ongoing ill bedevilling society and it needs to be rooted out as a priority. To do this, collective action and a firm commitment from broad stakeholders across society, government and the private sector is needed.

In this Business Law Focus podcast, panelists Patrick Bracher, a Director at Norton Rose Fulbright, and Head of Risk and Sustainability at SPAR Group, Kevin O' Brien, call for a firmer commitment by broad roleplayers, driven by practical and actionable intent. Harnessing the powerful provisions of the Disaster Management Act, with its strict controls and resources, could be a very good place to start if the will is truly there to make a real impact.