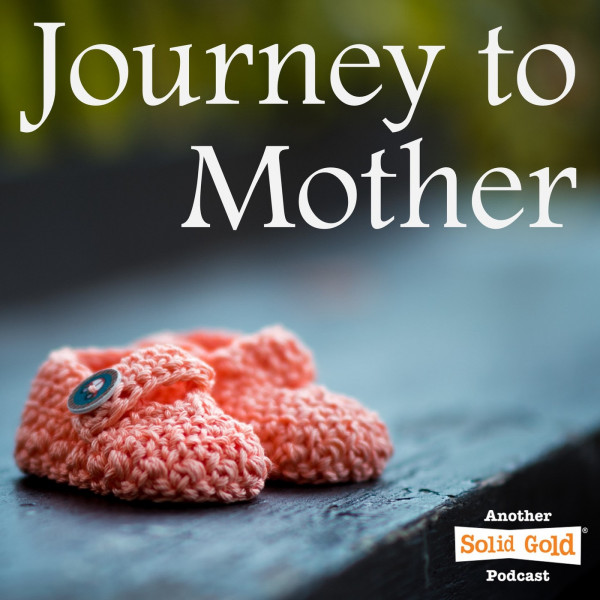 You have no eggs... | Buhle
Is there hope when your ovaries are likened to shriveled raisins?

In this episode, CJ talks to Buhle who found out at the age of 30 that she was experiencing menopause and was unable to have any biological children. Buhle shares openly about her partner's support and their beautiful son conceived using a donor egg.